Samurai babe Kimmy Kimm is on a quest to find a cure to her sister's curse. During their journey they must fight an army of ninjas and when they finally reach their destination Kimmy has to make a tough decision! Will she please the two demonic Samurai to get the cure or leave her sister cursed for all eternity?
Watch the FULL video: Hentaied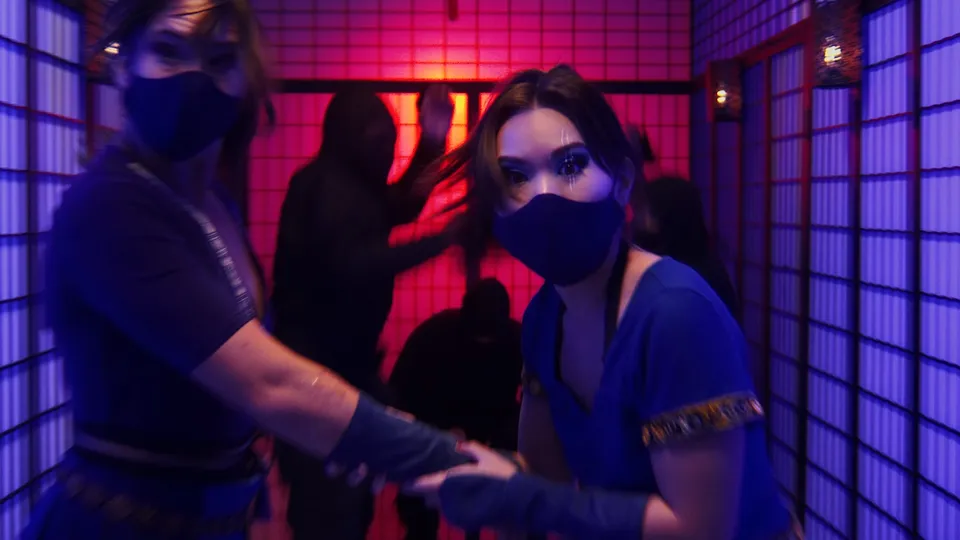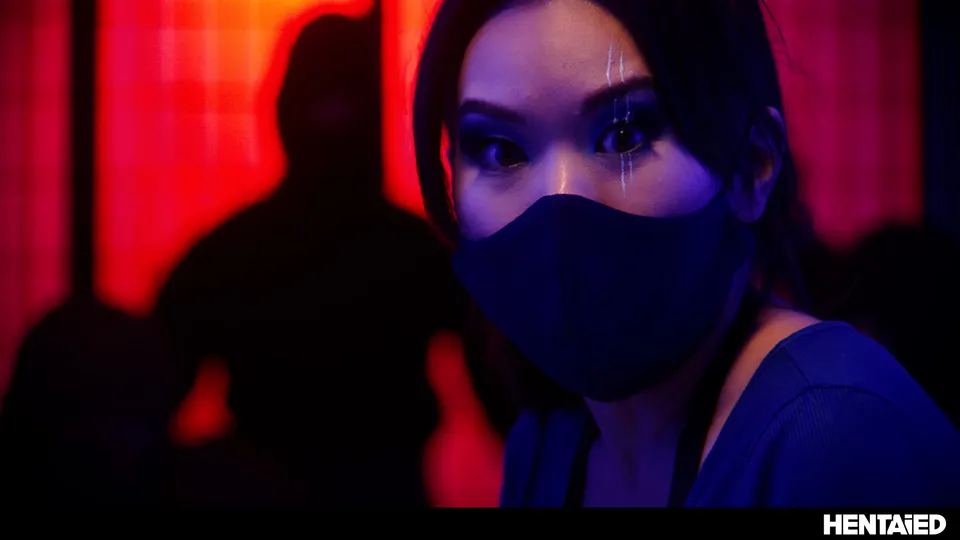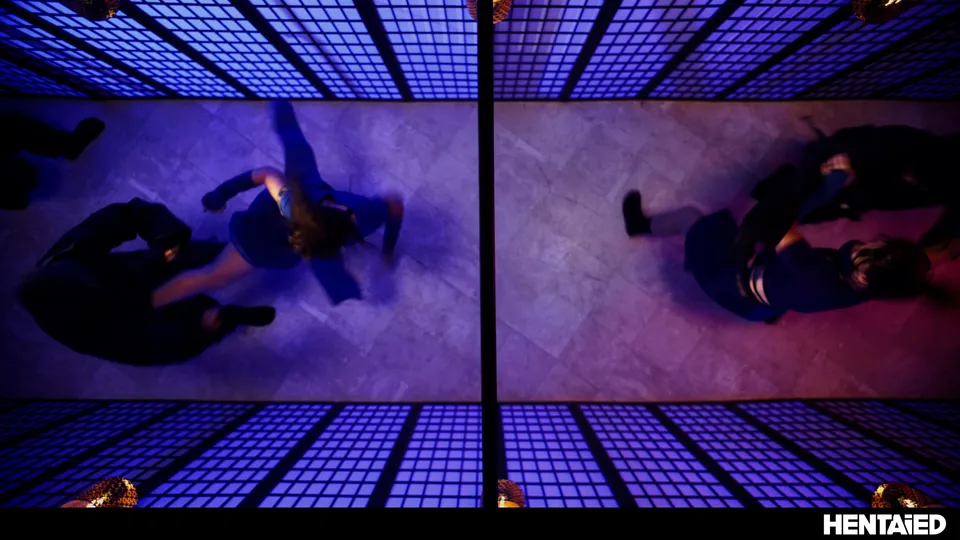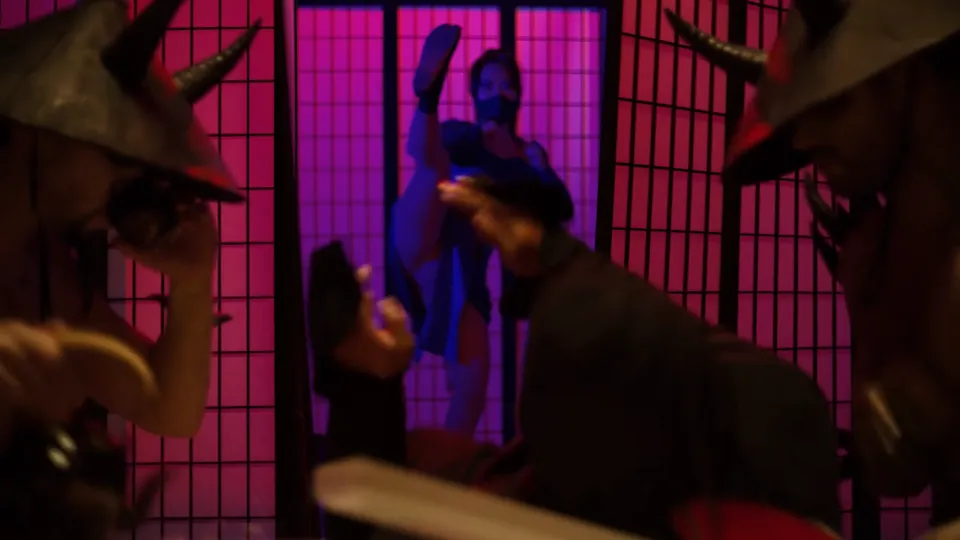 She loves her sister more than anything so she makes a deal with the demons. Now, she has to suck their tentacle dick, and ride them until she is covered in their slimy cum!
Watch the FULL video: Hentaied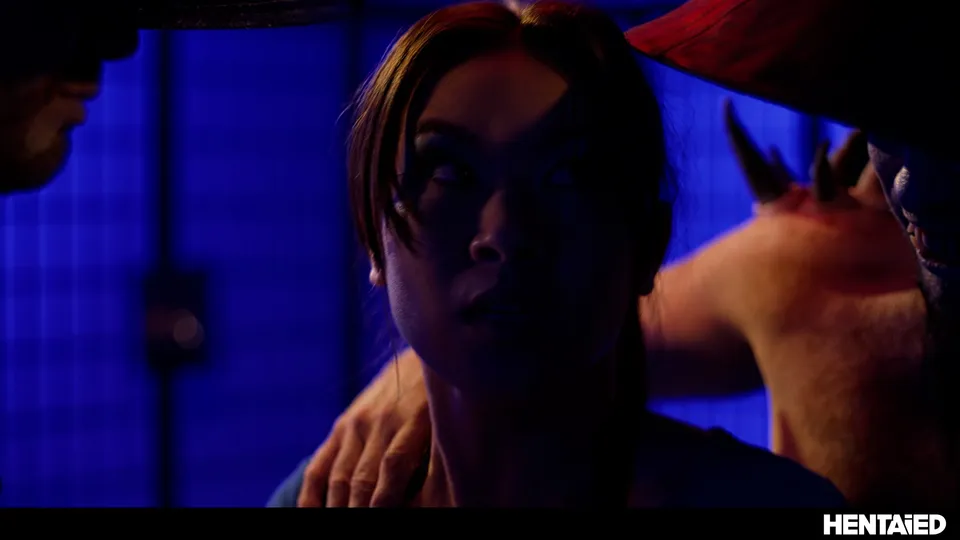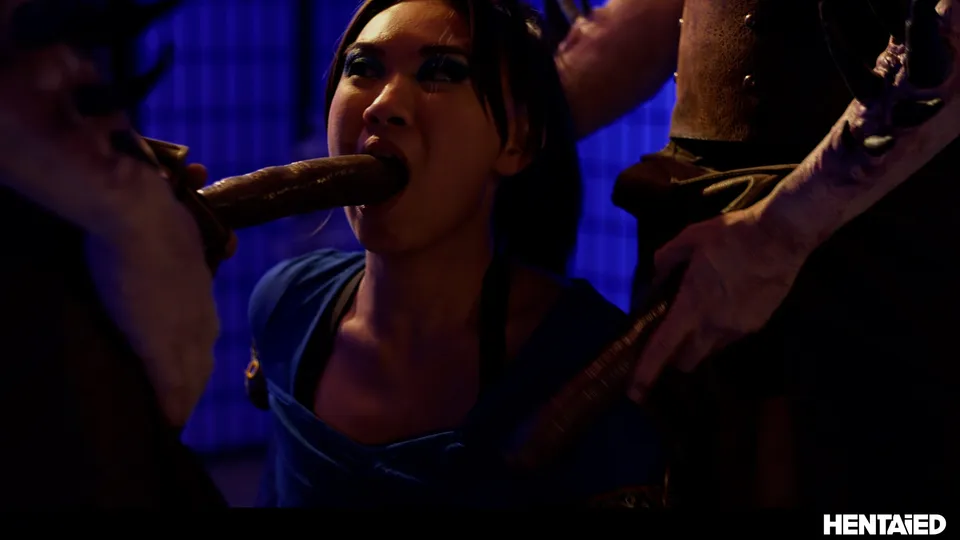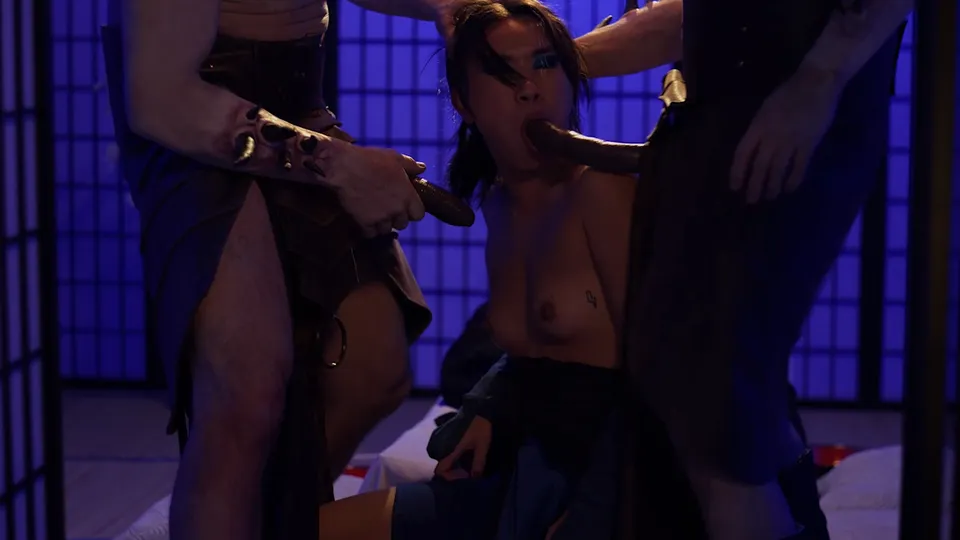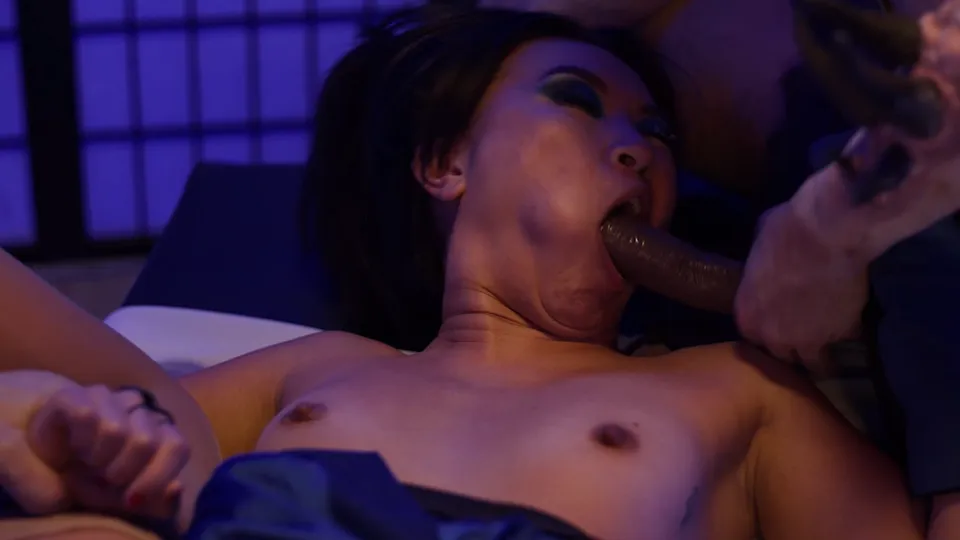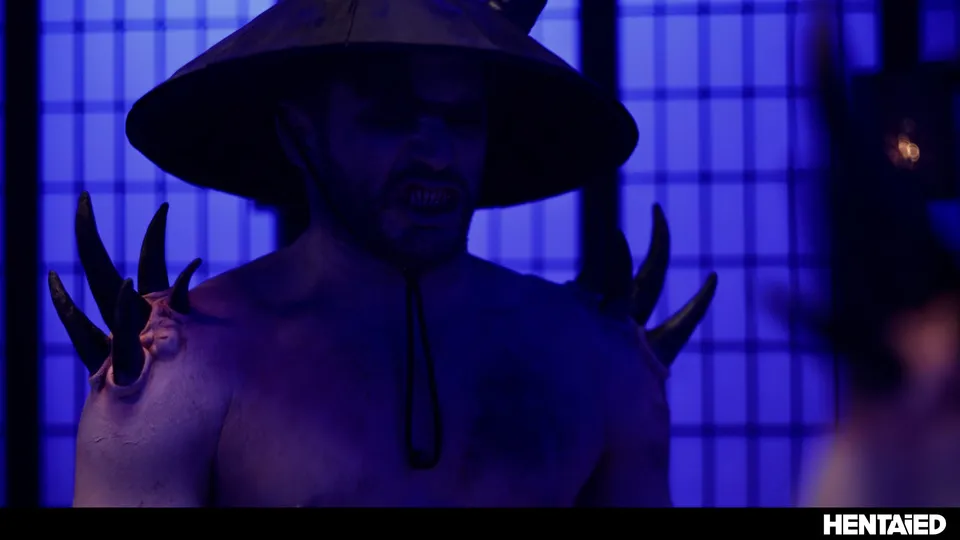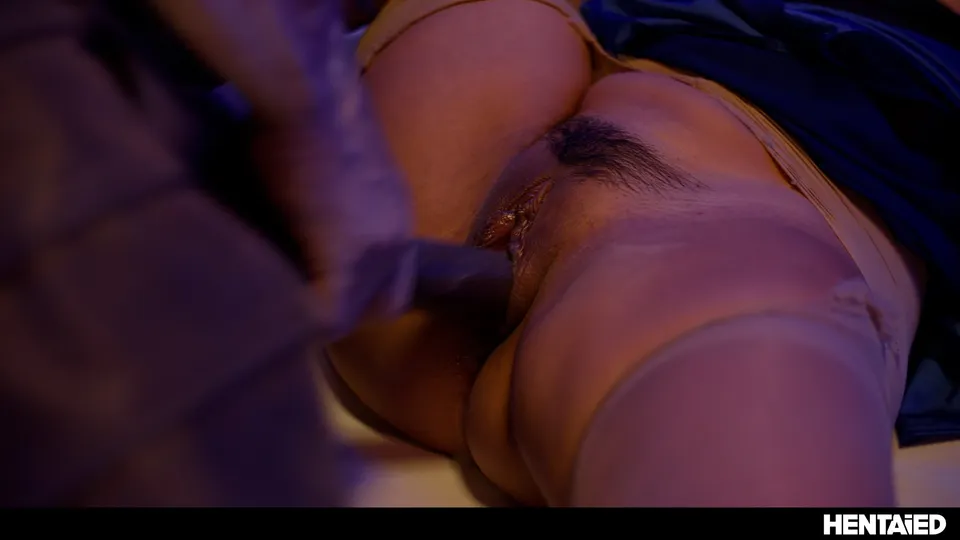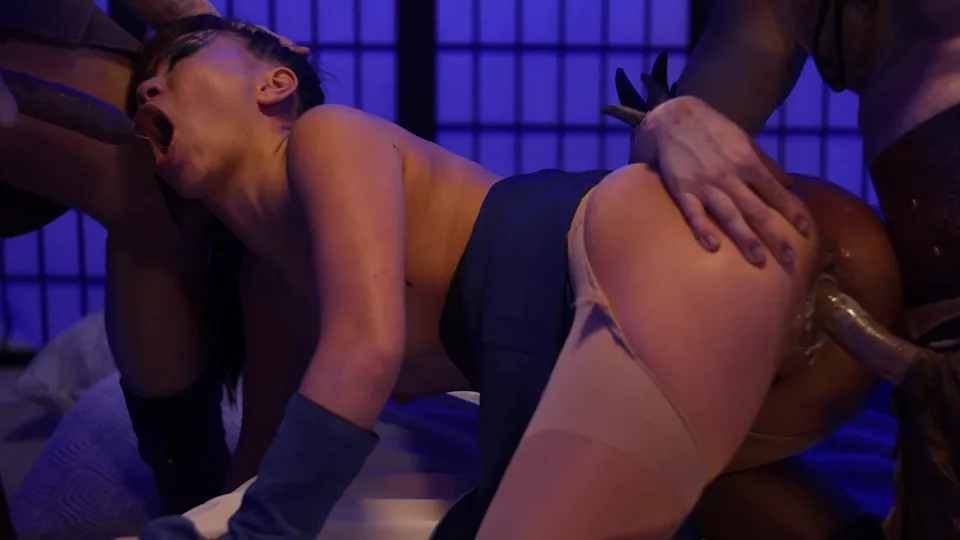 In the end, Kimmy starts enjoying getting fucked by the two monsters, and by the time they all reach orgasm, she is moaning in intense pleasure!
Watch the FULL video: Hentaied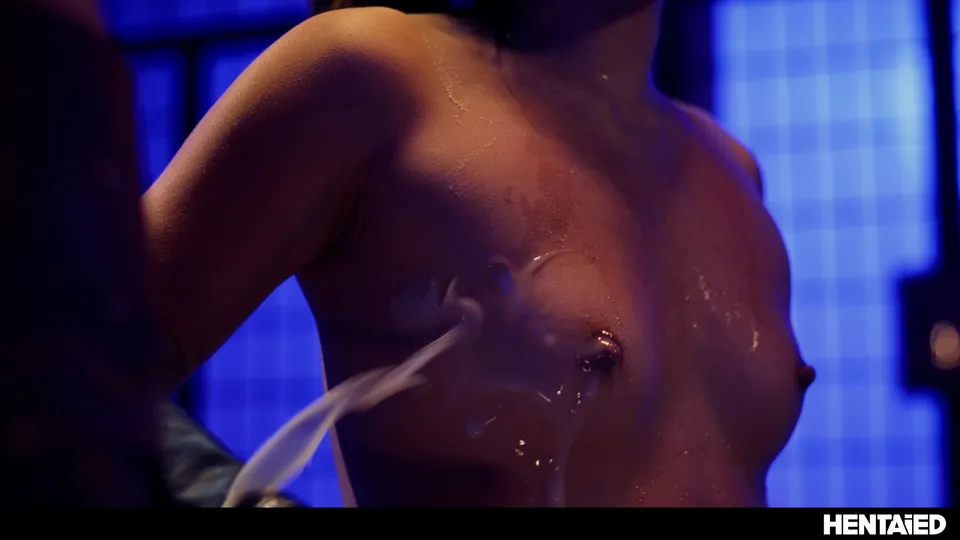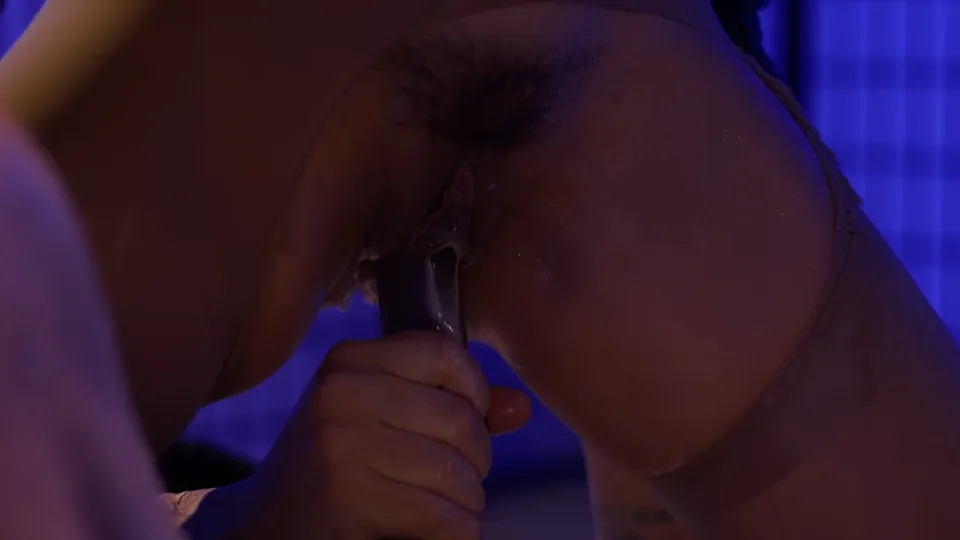 Watch the FULL video: Hentaied